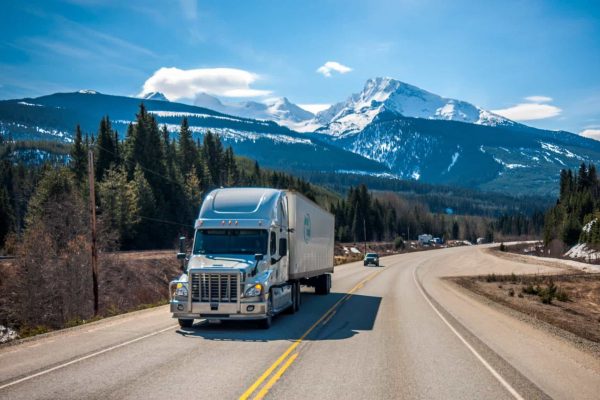 National Distribution Capability
Morgan-Williams services Central and Eastern Canada through our primary office and warehouse located in Mississauga, ON. In addition, Morgan-Williams supplies Western Canadian provinces through our West Coast office and warehouse located in Surrey, British Columbia.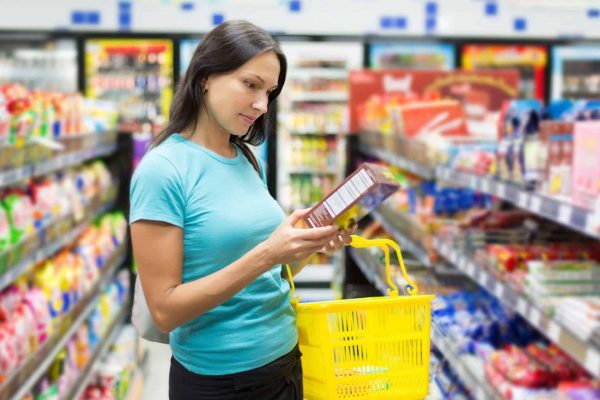 Retail Labelling Compliancy
Our internal compliancy department ensures all products meet Canadian Food Inspection Agency's labelling and packaging requirements for retail consumption. From label development to product application, Morgan-Williams executes all compliancy initiatives to prepare your products for retail sale in Canada.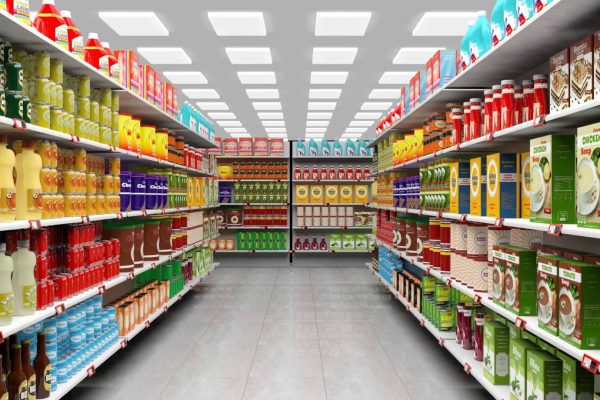 Our experienced team will utilize internal planogram software to optimize product placement, visual merchandising and category management to maximize your brand's reach in Canadian retail space. We continuously work with our retail partners to develop account based planograms to suit all market channels.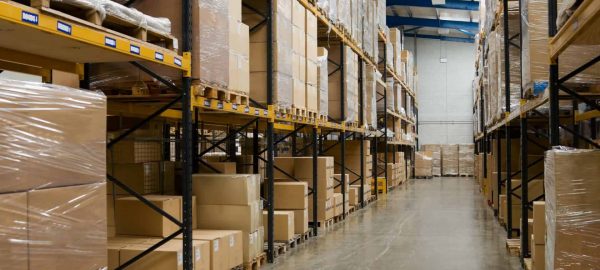 Marketing Strategy
Development
On a brand specific basis, we provide personalized marketing strategy development and execution. Engage and connect with consumers while continuing to build brand loyalty across digital and traditional marketing platforms. Morgan-Williams has expertise in executing national scale marketing initiatives including; trade magazine advertising, flyer advertising, retail promotions, product demonstrations, industry trade shows, direct mail activations, social media and email marketing campaigns.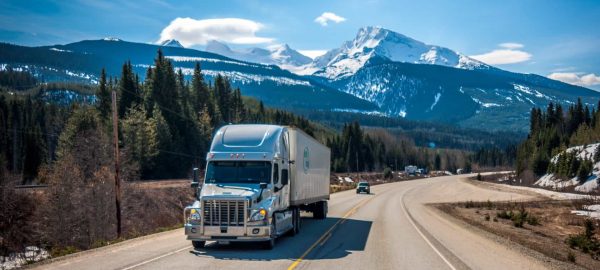 Logistics Management
& Retail Distribution
We consider ourselves experts in effectively managing retail distribution processes from manufacturing to store level. Eliminate your market access difficulties with assistance from our logistics management team who specialize in forecasting, supply chain management and other important logistical issues related to the importation of grocery products to Canada.
Let's discuss your next project