We are Canada's leading food distributor
Grow your business with our leading food services
Morgan-Williams is a privately-owned, full-service food distributor offering our principal brands with full sales and marketing capabilities to expand your reach within the Canadian market. With national distribution coverage, Morgan-Williams operates out of warehouses in Mississauga, Ontario and Surrey, BC. These facilities are based near all national chain headquarters.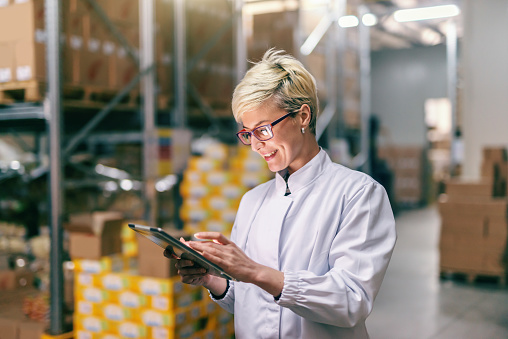 Procurement and
Inventory Management
Morgan-Williams utilizes advanced inventory advisor systems to allow for timely replenishment and inventory management.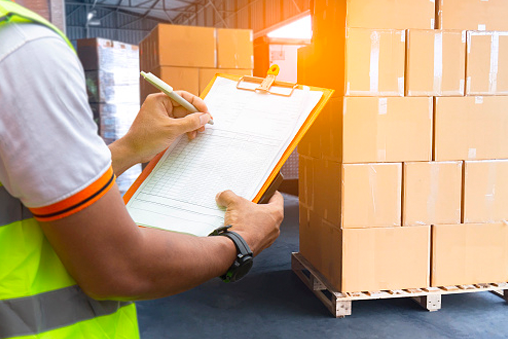 Warehousing and Distribution​
We have a warehouse management system implemented across our national distribution locations allowing for robust inventory reporting and management.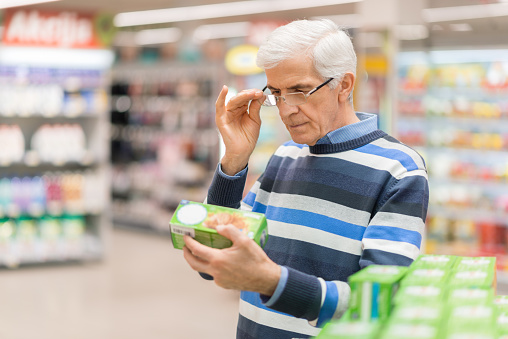 In-Market Food Safety and Labelling Compliance
We act as a registered importer of record to aid in navigating Canada's Safe Food for Canadians Act. This includes labelling requirements and food safety reporting standards with retail partners.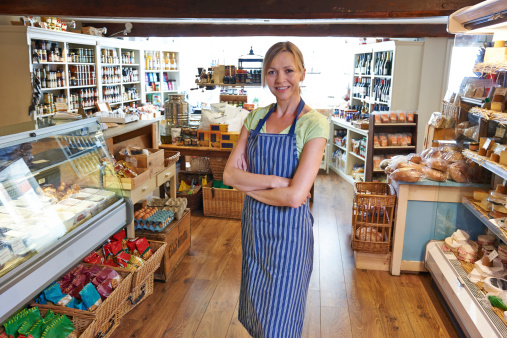 National Retail Sales Coverage & Key Account Management
We are proud to service all national and regional grocery retailers in addition to independent ethnic and specialty retailers across Canada.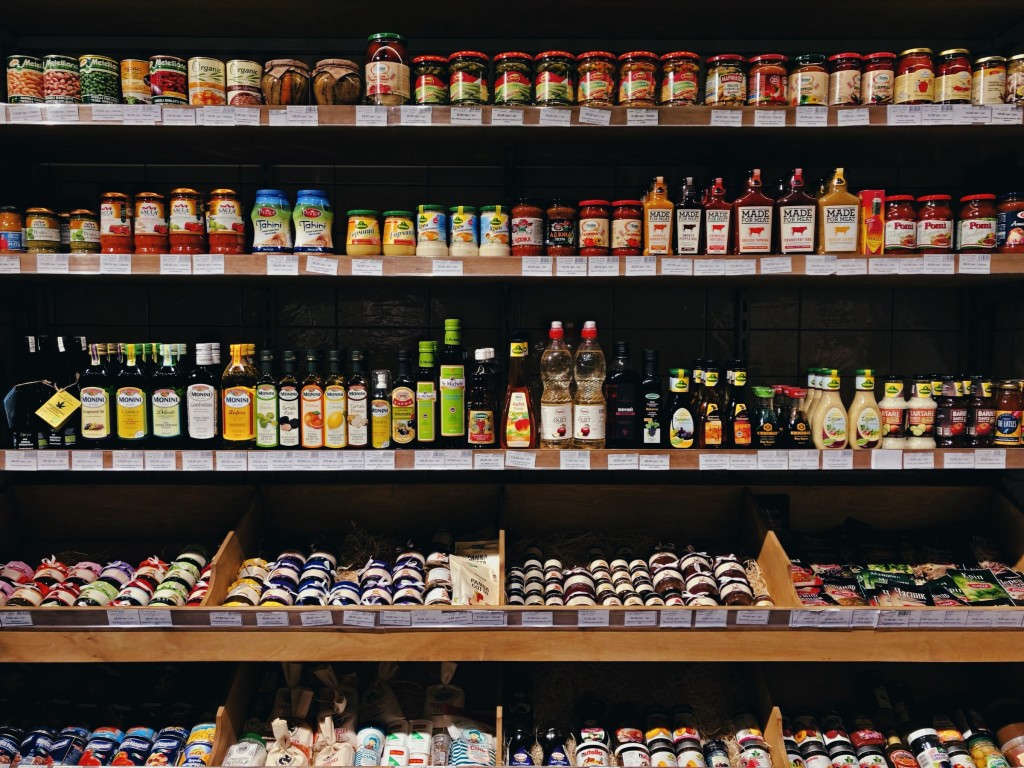 Our dedicated team of brand managers provide detailed marketing strategies to penetrate and establish your brand within the Canadian market.
Why work with
Morgan-Williams?
Happy customers are what drive us
Carrying Canada's widest assortment of ethnic grocery brands, nothing pleases us more than providing quality customer service and receiving positive feedback in return.
Super friendly, very helpful, really helped us get our tuck shop going during Covid. Would definitely recommend.
Friendly staff, great selection of goods and great prices!
Work with a food distributor you can rely on. Contact us and let's discuss your next project.
A leading food distributor since 2001, Morgan-Williams is the company you can depend on. Get in contact with our team today and start receiving profitable goods and first-class customer service to match. We look forward to receiving your enquiry.