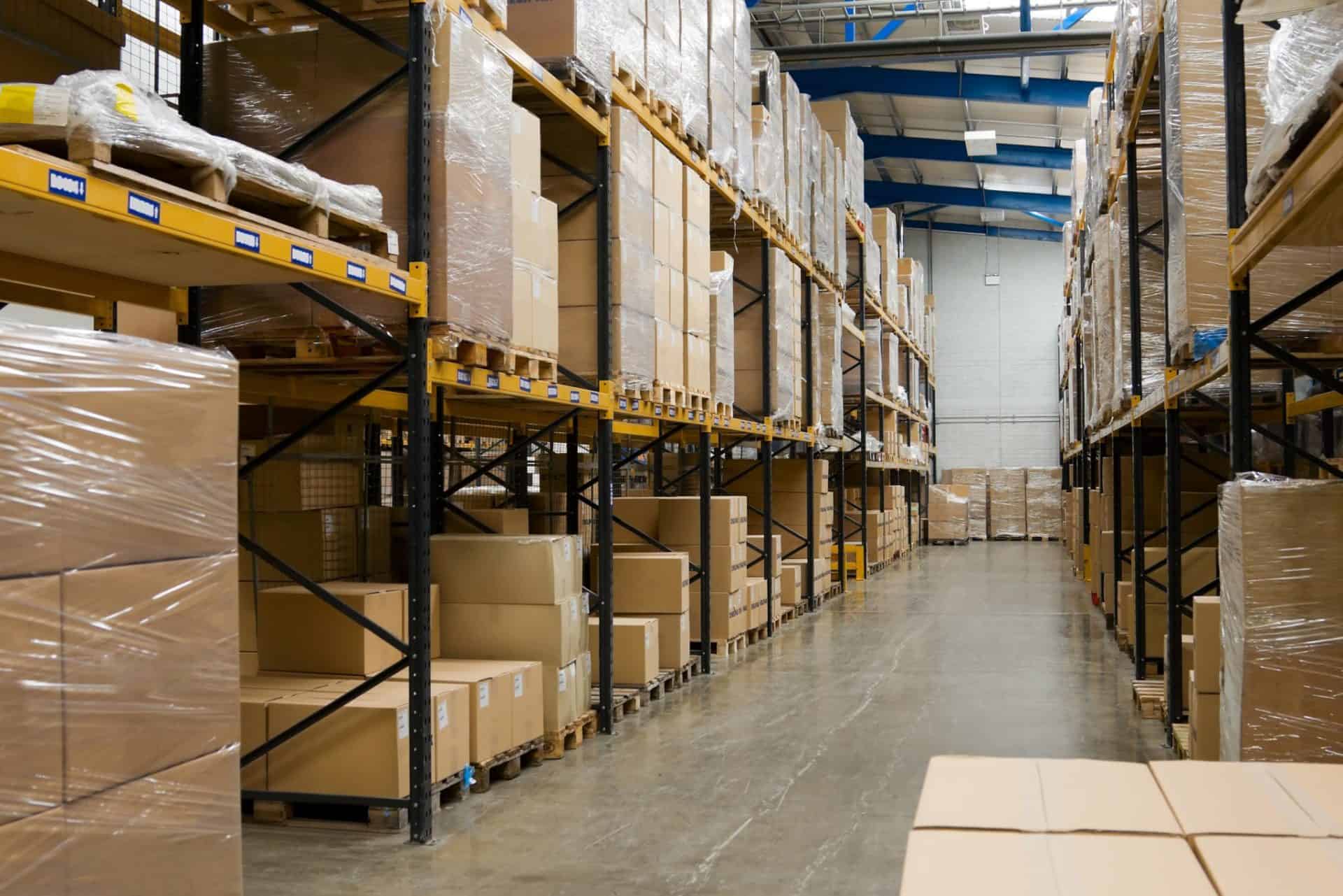 Since our incorporation in 2001, Morgan Williams International has been committed to importing the most recognizable British brands into Canada on a wholesale basis.
We continue to expand our product list in order to provide Canadian retailers with a wide selection of recognizable and innovative British goods and grocery. Morgan-Williams currently carries over 135 recognizable British brands and offers over 724 SKU's to our customers featuring confectionary, beverages, baking mixes, condiments and canned goods.
Canada is home to the third largest population of British citizens abroad, as well as over 10 millions Canadians who claim shared British ancestry. Together, they continue to contribute to the demand of British grocery products in the Canadian retail market.