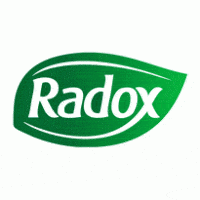 At Radox, we know that smell is not only one of the most important senses, but one of the most overlooked.
Since the beginning of time, planet Earth has played host to the most incredible natural fragrances. But until now, no one has ever truly realised the effect they can have on your mood.
They have the power to lift you when you're down, to awaken you when you rise, to make us sleep, love, create, dream. The power to genuinely transform how you feel.
In fact, there's hardly a mood in society that cannot be moved by fragrance. And there's barely a person on earth who can't be affected by the right scent.