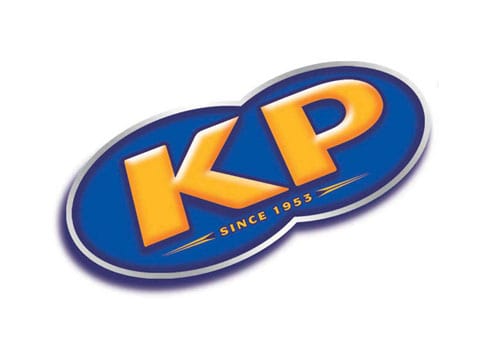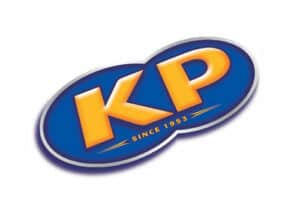 KP launched its first nuts in 1952 with Roasted Salted Hazelnuts and our very first Roasted Salted Peanuts followed soon in 1953. Fast forward to the present day and KP has a lot more to offer!
Quality has always been at the heart of KP Nuts, so it's no wonder they're the nation's favourite. As well as Original Salted and Dry Roasted Peanuts, we have introduced delicious new flavours such as Honey Roast and Salt & Vinegar. And complementing our famous sharing bags and caddies are our new 'On the Go' packs, so you can enjoy KP Nuts anywhere!
In 2017 our first TV campaign in in 24 years featured an elephant at a party who won't settle for anything less than KP Nuts. That's because only KP Nuts are picked after growing in the sun for 130 days, giving them the perfect taste.
Working with our parent company, Intersnack, KP Snacks is also the world's the biggest nut purchaser and works closely with growers and producers around the world to ensure all KP nuts are responsibly sourced.