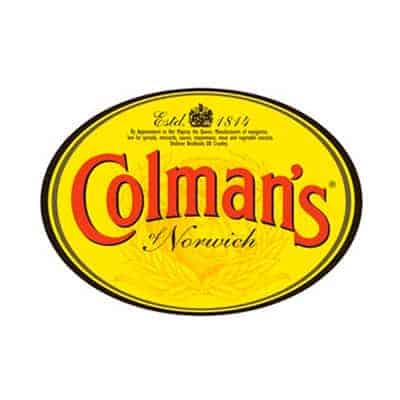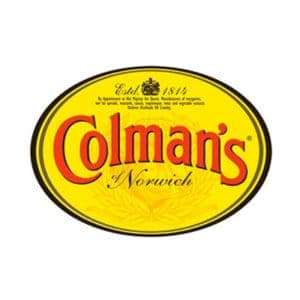 Founded in Norwich in 1814, Colman's has been at the heart of British dinner times for over 200 years.
Colman's has a proud tradition and rich heritage spanning these past two centuries – few brand names can boast such a firm link with a product in the way that Colman's has become synonymous with mustard.
In 1814, Jeremiah Colman first advertised his mustard in the Norwich Chronicle. He made his mustard at a water mill just south of Norwich, and in keeping with the day, the business was family-run. Still produced in Norwich today, the town steeped in Colman's history and, in particular, the family's pioneering achievements in social welfare: in 1857 a school was opened for the employees' children, while in 1864 the company employed a nurse to help sick members of staff – a social revolution at the time.
The familiar bull's head logo has been part of much of the brand's long-standing history, first appearing on the company's English Mustard in 1855. Introduced as the firm's trademark, the bull's head remains a symbol of both the tradition and quality that has always been part and parcel of Colman's, from the early 1800s to today.
The distinctive red and yellow livery too is a historic mark and was introduced to the label in 1866. In that same year, the ultimate seal of approval came when the company was granted the Royal Warrant as manufacturers to Queen Victoria – the Warrant which can still be seen on all Colman's products today.