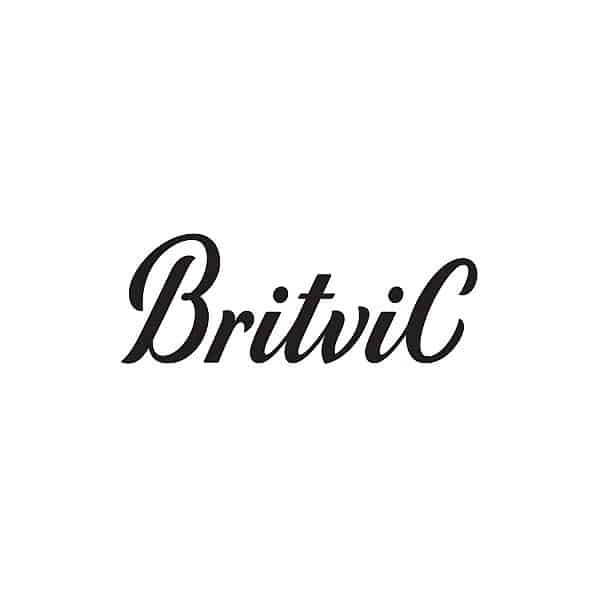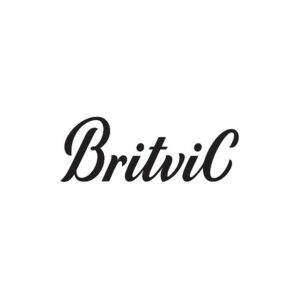 Britvic was originally established as the British Vitamin Products Company to bring an affordable source of vitamins to the people of Britain, originally selling Tomato Juice in 1938, followed by Pineapple, Grapefruit and finally Orange Juice. The brand has continued to evolve and the range has grown, with Britvic Tonic, Ginger Ale and Bitter lemon introduced throughout the 1950s.
Britvic 55 was added to the portfolio in 1978 as a sparkling fruit juice drink, and Britvic 100 launched in 2005 as a range of premium 100% fruit juices. Today, the Britvic Juices & Mixers range continues to be enjoyed in pubs, bars and foodservice outlets across Britain.
In 2016 the range was relaunched with a new look to highlight its heritage, as well as an improved, and award-winning, taste, with Britvic Indian Tonic Water being recognised with a Superior Taste Award (3 Star) from the renowned International Taste and Quality Institute (iTQi) based in Brussels.
The Lifting Spirits Foundation enables Britvic's customers (such as pubs, bars, foodservice and licensed outlets) to give back to a local project of their choice. They simply drop the lid, or 'crown' of every Britvic Mixer and Juice they buy into a collection box. When it is full, they simply send back to Britvic and a donation would be made to their chosen local cause. Since its launch in October 2016, hundreds of outlets have already joined the scheme raising vital funds for local charitable causes.