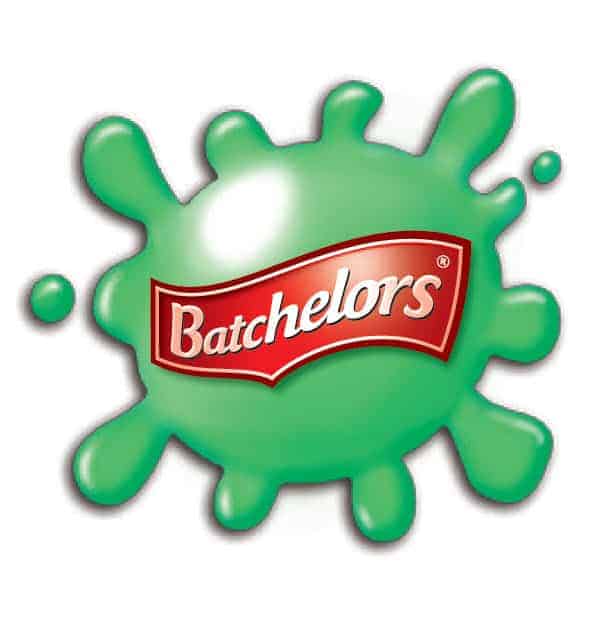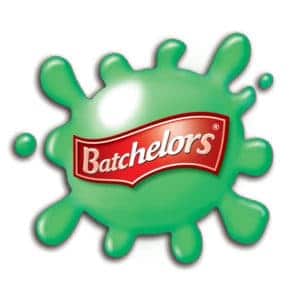 Batchelors has been helping busy British families with quick and delicious meal solutions that make cooking simple, for over 100 years. Originally founded in Sheffield, UK, in 1895, Batchelors began making dried soups in 1949 and introduced the famous Cup a Soup products in 1972.
As well as Britain's favourite, Cup a Soup, Batchelors is behind a range of delicious, easy to prepare foods including Super Noodles, Pasta 'n' Sauce, Super Rice, and tasty lunchtime treats like Deli Boxes. No matter how hungry you or your family are, Batchelors has a delicious quick meal solution to suit you!
And now, we have introduced our new range of convenient, ready to make, pots including Cup a Soup To Go, Super Rice & Sauce, and of course, Super Noodles.