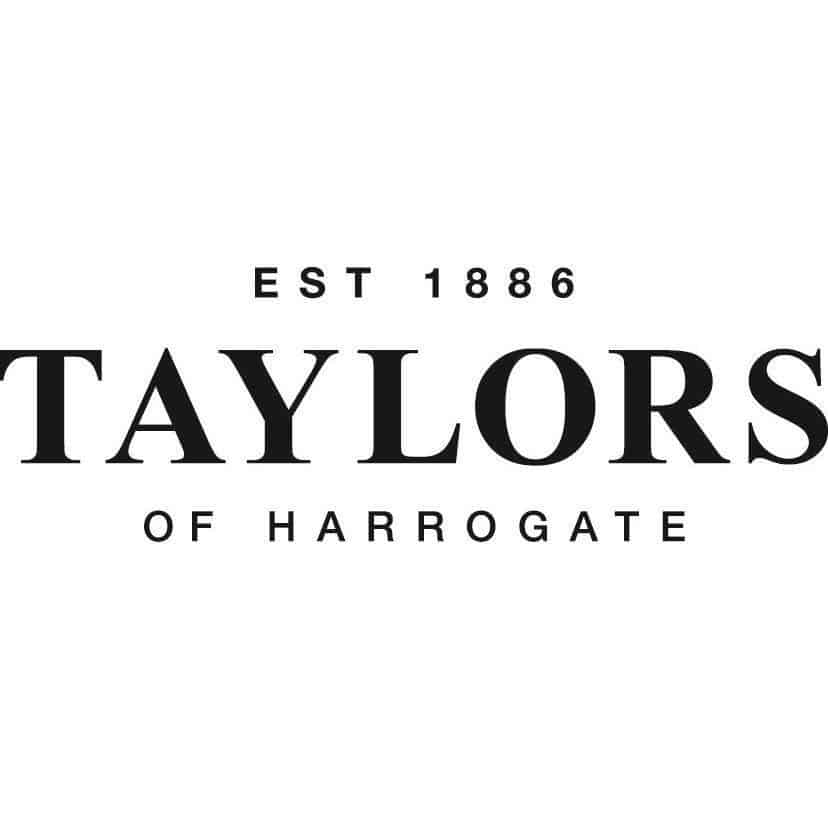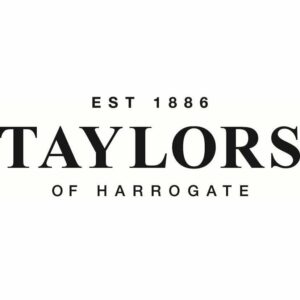 We're an independent family tea and coffee company from Harrogate in Yorkshire. We have strong family values, like a love for fairness, quality, creativity and the importance of treating people with respect. And we're completely, utterly devoted to the pursuit of extraordinary flavour.
Our story starts back in 1886, when Charles Taylor and his two sons set up a tea and coffee company. C. E. Taylors & Sons became known for quality, and the flagship store at 1 Parliament Street, Harrogate became famous across the region.
Although we've grown a little since then, we've stayed true to our craft values. It's because our family roots run more than a century deep – and we've never lost our independent streak.