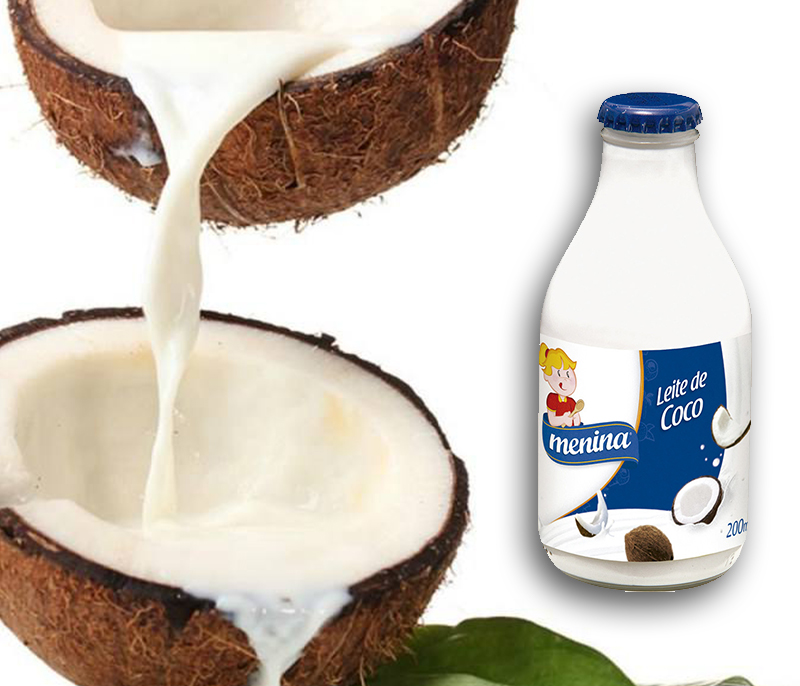 Baking Ingredients & Meal Makers
Menina
Coconut milk is one of Brazil's dearest ingredients, and Menina creates delicious, top-notch coconut milk that provides the quality base you need for your favourite recipes. Menina is a delightful Brazilian brand, producing rich and flavourful products perfect for both sweet and savoury dishes alike. Whether you're looking to enrich a classic Moqueca (fish stew) or craft refreshing cocktails on a summer day, Menina is the perfect addition to pantries everywhere. Enjoy Menina Coconut Milk with Morgan Williams.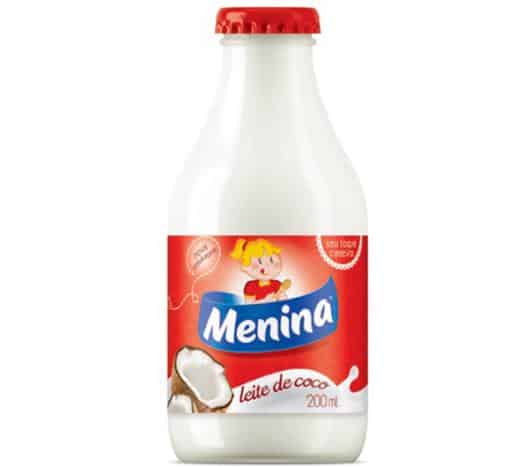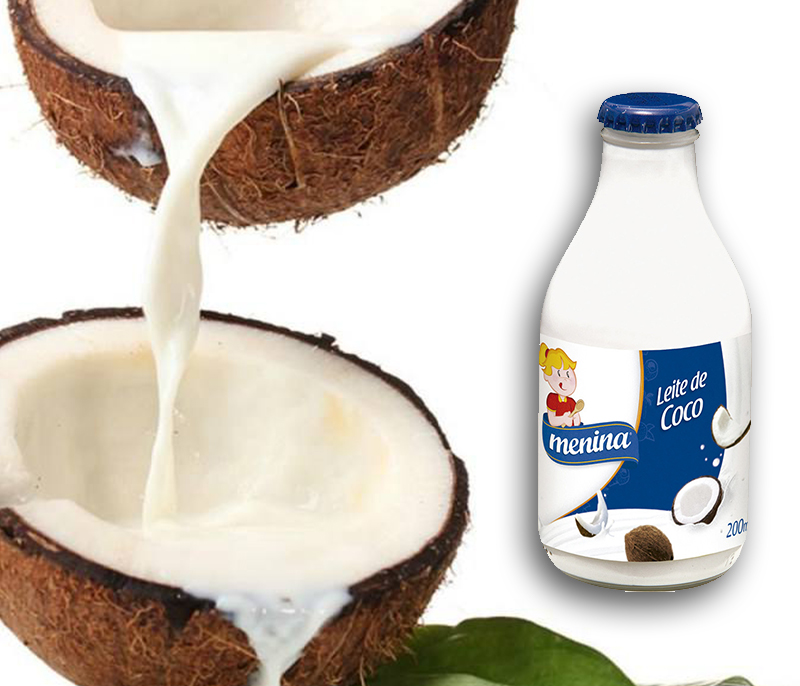 Baking Ingredients & Meal Makers
PG tips
Tea is the most consumed beverage after water in the UK – that's a lot of tea drinking! And here at PG tips we're not only passionate about making all your cuppas as tasty as they can be, we are also committed to ensure that we continually reduce the impact of all that tea on the environment.