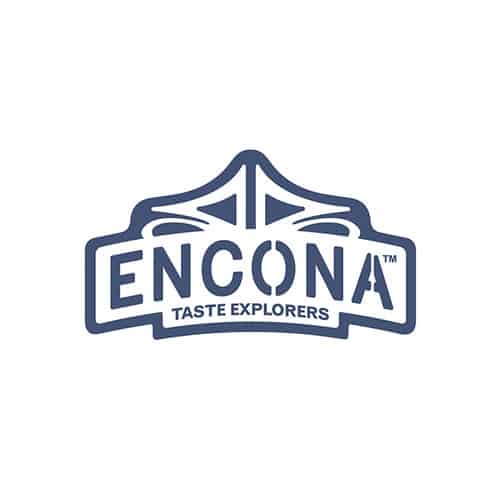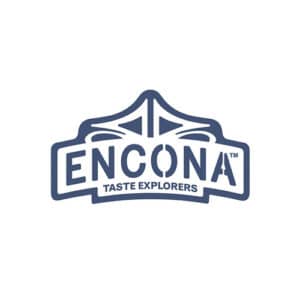 Back in 50s Britain, life was drab. Clothes were grey. And as for the food…
But one company was bucking that trend. We boldly began bringing Caribbean grocery products to kitchens everywhere. Fresh ideas. Feisty new flavours. And for many, the unmistakable taste of home.
Then, in 1975, something big happened. No, not the cinema release of Jaws. That was the year we introduced the Encona Hot Pepper Sauce range. A range with just as much bite.
Tastebuds were shocked. Tantalised. Tickled. And bland food was history.